VIDEO: OWH movie critic Bob Fischbach discusses the Oscar nominees.
* * *
Our daily themed Oscar quizzes, designed to get you in the know in time for the Academy Awards on Sunday, continue today with hometown favorite Alexander Payne.

Payne's movie "The Descendants" has earned five Oscar nominations, including best picture and two for him personally as director and co-writer of the adapted screenplay.

Here are a few brain-teasers, and all the answers have appeared in our past coverage of Payne.
Alexander Payne goes by his middle name. What's his first name?
Constantine. It's his mother's maiden name.
As a boy, Payne dressed up for Halloween as one of his favorite silent-film stars. Who was it?
Charlie Chaplin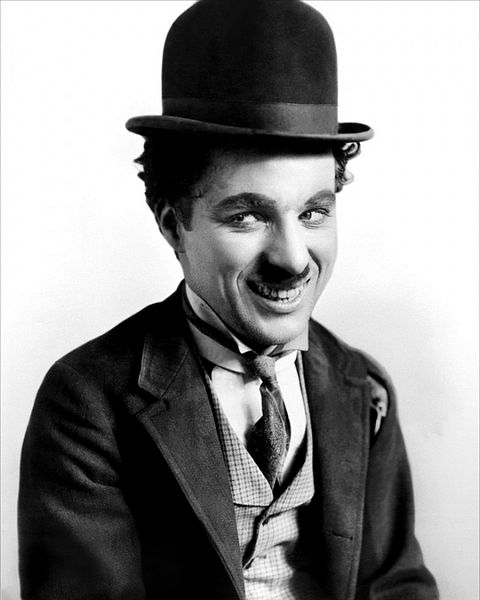 How many Academy Award nominations has Payne personally received so far?
Five. Two for directing and three (shared) for screenwriting.
Only one of Payne's five feature-length movies did not receive any Oscar nominations. Which one was it?
His first, "Citizen Ruth," which was a best-picture nominee at the Sundance Film Festival.
When Payne filmed "Election" in Omaha, he cast an unknown local high school kid who went on to star in the "American Pie" movies. Name the actor.
Chris Klein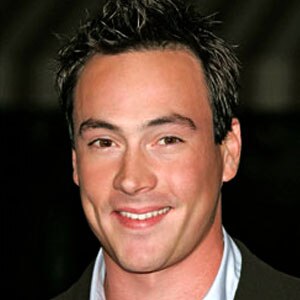 A subsequent Oscar winner starred in "Election." Who was it?
Reese Witherspoon, who won for "Walk the Line."
Payne's last name is an anglicized version of a Greek name shared by that nation's leader from 1967-74. What is it?
What was the name of the downtown restaurant Payne's parents ran when he was growing up?
Payne, 51, grew up in Warren Buffett's neighborhood near 52nd and Farnam Streets, the youngest of three brothers. What is his birth month?
February. His birthday is the 10th.
From what high school did Payne graduate?
He got his bachelor's degree from Stanford University in 1984. What was his major?
Spanish literature and history. Give yourself credit for either.
Who is Payne's favorite filmmaker, and the one he calls his biggest influence?
Japanese auteur Akira Kurosawa, who helmed "Seven Samurai" and whose films earned two foreign-language Oscars.
For four feature films before "The Descendants," who was Payne's screenwriting partner?
Payne graduated with an MFA from film school in 1990. At what university was that film school?
The University of California at Los Angeles
Payne's first feature-length movie, filmed in Omaha, was about a controversial subject, abortion. What was the title of that movie?
Payne and his writing partner have gotten two Oscar nominations for best adapted screenplay, winning once. They won the Golden Globe for best screenplay of a third movie, which did not get a screenplay Oscar nomination. Name the movie.
In what state did Payne marry his ex-wife, actress Sandra Oh, in 2003?
Hawaii, the state where "The Descendants" takes place.
Two previous Oscar winners earned nominations starring in Payne's "About Schmidt." One was Jack Nicholson. Name the other.
Thomas Haden Church got an Academy Award nomination for "Sideways," but a more famous actor was turned down for his role as a womanizer. Who was it?
George Clooney, a best-actor nominee for "The Descendants."
Who was the supporting-actress Oscar nominee from "Sideways"?
Virginia Madsen, who had a notable featured role in 1997's "The Rainmaker."
Bonus: What's the title of the next movie Payne intends to make?